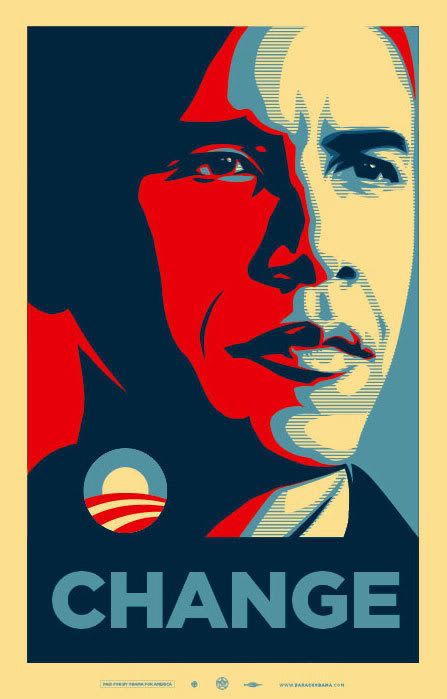 Another thing I discovered in the middle-east is the incredible effect that one country can have over the world... the effect that one man leading that country can have over the world.
It's crazy to think that decisions made by one human being over coffee with his advisers will decide the gap between the rich and poor in his own country, between war and peace in the middle-east, and the poverty of millions in the third world.
That's why I'm praying that all those folk whose forefathers left the shores of Ulster when our potatoes went bad will make Barack Obama the new US president tomorrow.
They'll be led in song by The Boss...
one of my all-time favourite tunes...